Institut International Andreď Tarkovski is currently reviewing our request to post the Offret script in its entirety. We will inform you of their decision in our News Section when/if our request is granted.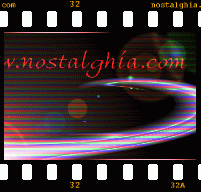 -- this page not yet open to the public --
-- check back later --

Nostalghia.com is a Bielawski-Trondsen production.
©2002 - All Rights Reserved.